Hello world!
Every day we have to analyze a great amount of information. Today we would like to provide you with some facts and figures about crypto-world!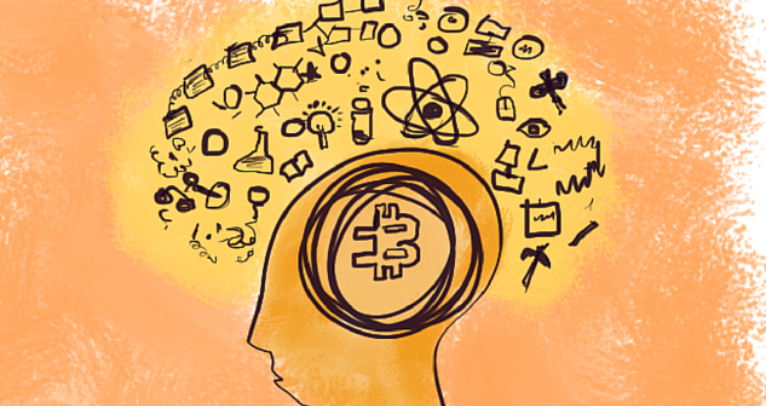 Some crypto-statistics:
— The number of unique wallets has grown from 2.6 million to 11.5 million in 4 years;
— Bitcoins are distributed around the world in the following way: 50% — North America, 33% — Europe, 10% — Asia, 7% – the rest of the world;
— The number of active users in Bitcoin blockchain is about to reach 5 million by 2019;
— More than $200 million – the amount dollars used in daily Bitcoin transactions (it exceeds Western Union turnover);
— Global blockchain market is expected to be worth $20 billion in 2024;
— Bank of America has patented exchange system for cryptocurrency; 69% of American banks experiment with blocking technology;
— Using blockchain technologies bank costs will decrease by 30%, annual savings will be around $8-12 billion;
— Average amount of investments in blockchain projects has been $1 million in 2017.
Crypto-facts you should know:
— Only 36% of total amount of mined BTC were noticed in transactions. Remaining 64% were never used (someone is a Scrooge McDuck sitting on his treasure. Well, perhaps he lost the key 🙂
— 927 people own 50% of BTC;
— Gambling is one of the most popular BTC use cases in the USA;
— The number of Google search queries about BTC has increased by 450% since April 2017;
— The price of BTC rose up and fell down in tandem with the number of search queries "bitcoin", "bitcoin price", "bitcoin value";
— FBI owns 1.5% of total amount of BTC in the world.
Who uses cryptocurrency?
— Men dominate among crypto-users (89%);
— How old are they? 38% of crypto-users are about 25-34 years old and 26% – 25-44 years;
— Number of BTC users doubles yearly, in case speed stays the same our children (by the moment they are 26 years old) will live in the world where almost everyone uses BTC;
— Young generation is a true indicator of prospective technologies, surveys among American millennials show that 42% of them are familiar with BTC blockchain, 27% will prefer BTC to stocks or other financial instruments and support stronger BTC rather than large banks. However, only 4% of American millennials own BTC.
Where do crypto-owners live? Top 3 countries by number of unique users:
Russia;
The United States;
The Ukraine.
---
Figures and facts are really impressive. This crypto-world emerged quickly and keeps developing at very high speed nowadays, still no one knows for sure what its future will be. But it may be as exciting as current BTC price=)
Guarding your crypto-awareness.
Sincerely yours,
Multy ♥