Hello world!
It's +2°С outside in Minsk and it seems like it is 44th November today. In the light of the recent news about fake crypto-wallets on Google Play Market and App Store (not only fraudulent ones but also requiring high fees for installation) we would like to draw your attention to the questions of safety of your crypto-assets. You don't want your bitcoins to get into someone's cunning paws, do you?
Crypto-wallets may be either online or offline.
Online wallets are also called "hot" wallets, they are permanently connected to the Internet and allow you spend assets at any time you need to do it.
Offline wallets, or "cold" wallets, do not require internet connection. They are installed on a disconnected computer or on a special physical device. You can't spend any amount of money just on the spot using this kind of wallet.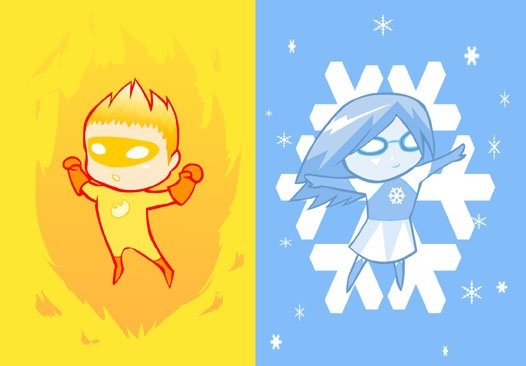 In comparison with bank account "hot" wallets are equal to current accounts, while "cold" ones remind of savings accounts.
Control over crypto-assets
The most worrying problem of "hot" wallets is about the lack of control over transactions even though you are a full cryptocurrency owner. That is why we decided to adhere to a principle of a 100% user's control over crypto-assets when developing Multy. It means that all private keys are stored in an encrypted form on user's device (developers will never be able to get them). Only you (wallet's owner) can receive or send money.
So Multy returned full control over crypto-assets to its users.
Summing up, originally Multy is a "hot" wallet as its main purpose is to provide you with an ability to spend and receive crypto-currency in a moment. But taking into consideration all safety solutions we provide for our users, Multy reminds a "cold" wallet as well.
This feature is not a new one and you can even find it in some mobile crypto-wallets, but they do not mention if developers have access to your keys.
---
Let Multy carefully protect your crypto-assets and the weather finally become winter-like.